SEVEHAH LLC
(775) 895-1994, PO Box 131, Silver Springs, NV 89429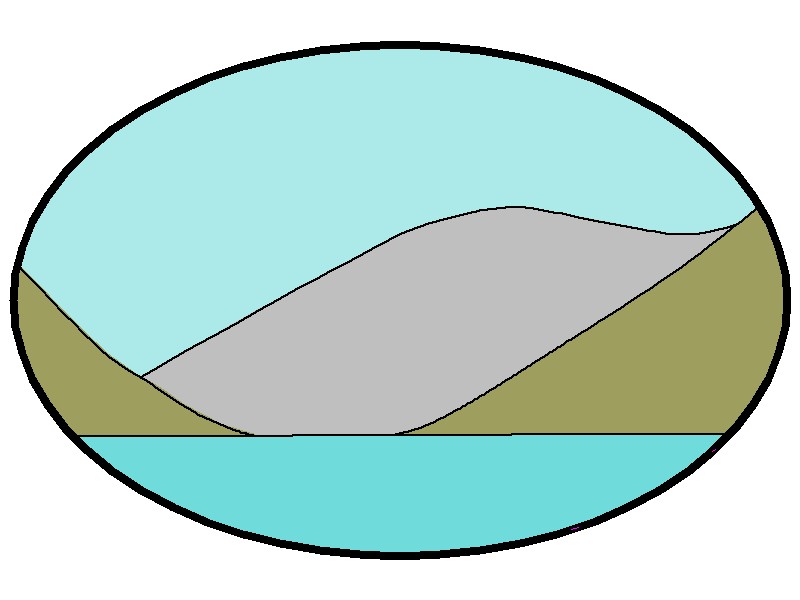 The Source for the Drip Irrigation Tubing De-Coupler
"If you work with drip irrigation, then you need this tool!"
Tired of separating drip irrigation tubing from compression couplers,Ts, and Ls the old way?
Look no further - as we have the solution - for landscapers, farmers, agriculturalists, contractors, miners, handymen, gardeners, and homeowners!
The Bear-Oso is a patented/patent-pending hand tool that safely - and easily - separates these components. The Bear-Oso also separates "spaghetti" tubing from expansion couplers, Ts, and Ls, and drip emitters.
It's easy - simply insert tubing, squeeze handles, pop apart and you're done.
NO more wrestling or cutting to pry your drip systems apart!
Before our Bear-Oso, drip system separation was done either manually or by various hand tools (knives, pliers, channel locks, etc.). This would typically damage and prevent re-use of tubing and components. The Bear-Oso will increase labor efficiency and eliminate waste by allowing re-use of virtually all drip irrigation components.

So, the Bear-Oso can increase anybody's bottom line!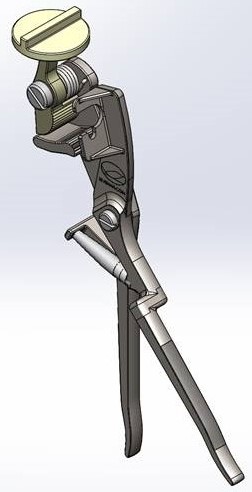 The Bear-Oso includes a unique "soil pad" located at the top. This allows the user to either manually open the spring-loaded tubing clamp for use with suspended drip systems (vineyards, hydroponics, etc.) or by pushing the soil pad onto the ground surface for use with surface drip systems (landscaping, gardens, row crops, orchards, groves, mine heap leaching, etc.) to allow a free hand for stabilization of users on dangerous slopes during component separation.

This is the new specialty hand tool that EVERYBODY has been talking about!